NEWS & BLOG
Learn more about how to incorporate Spanish at home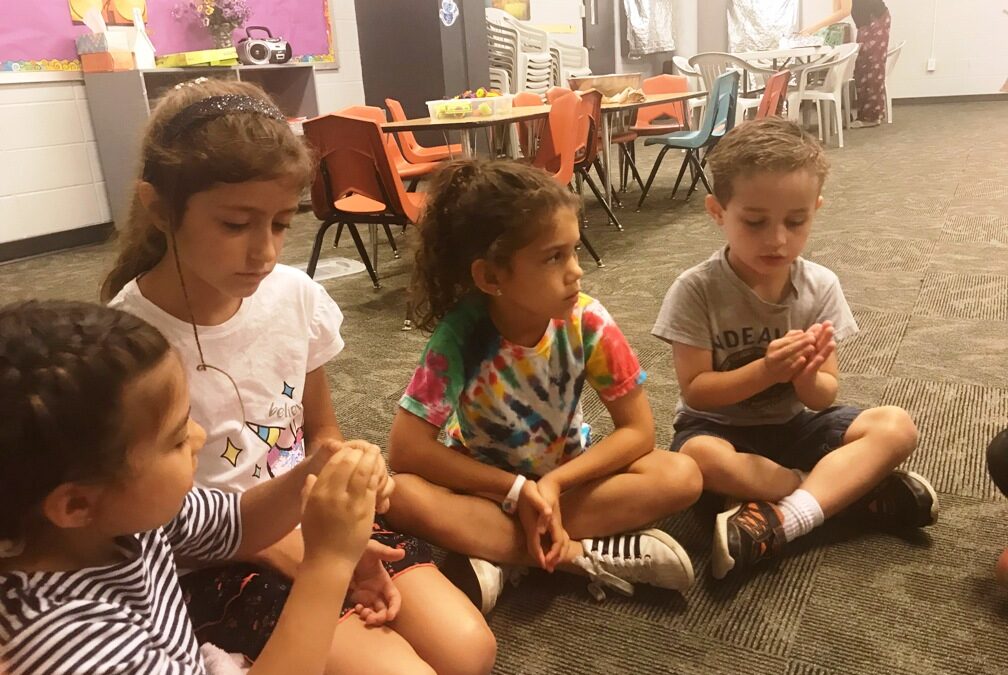 Why kids should learn Spanish? There are many reasons for children to learn Spanish at a young age and for babies to be exposed to a second language. We are going to mention five of those reasons in this article….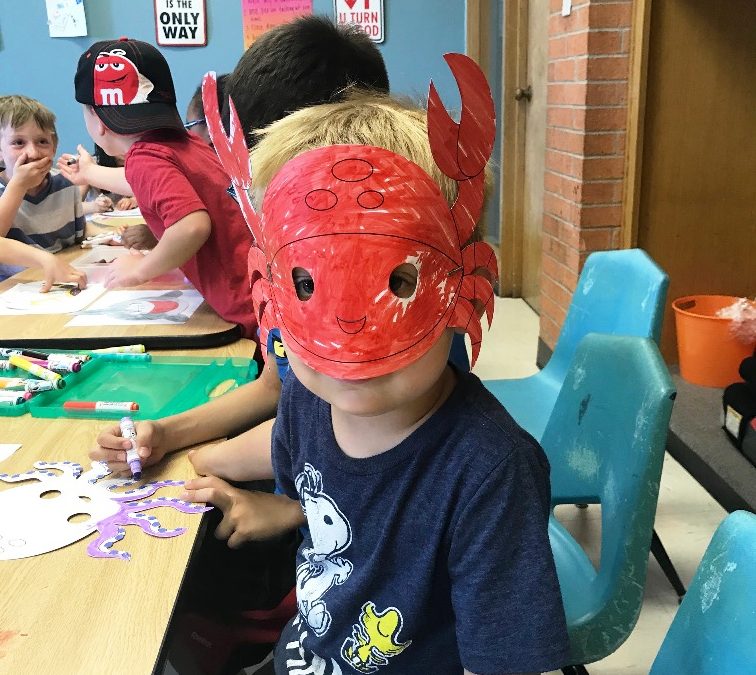 We started our Fall semester on September 17th, we are half way. Children form 12 months old to 8 years old are learning Spanish through our parent-child classes and full immersion drop off classes. Students have been learning Spanish vocabulary about farm animals, prepositions, fruits, and simple sentences in Spanish…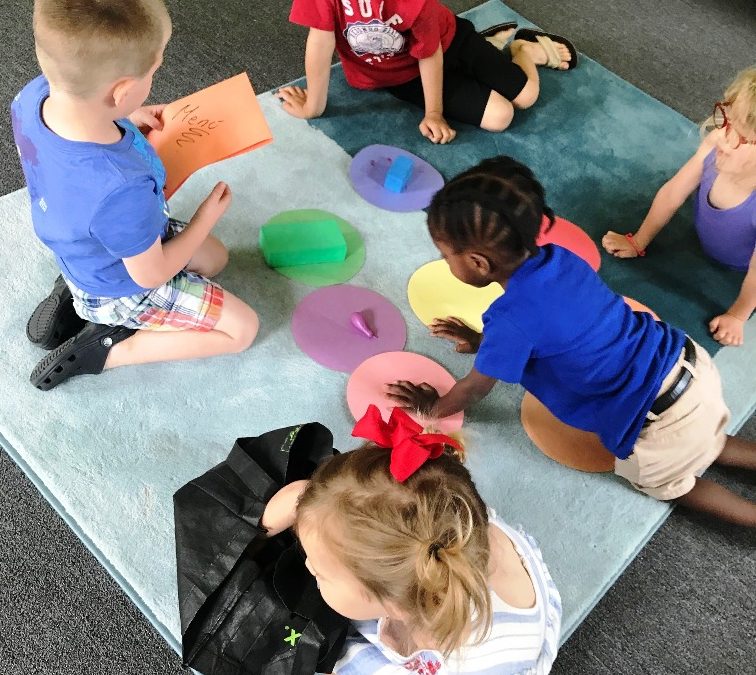 Welcome to our new website!
In this section we are going to share with you different resources about how to incorporate Spanish at home on a daily basis, and the benefits that come with exposing children to a second language.