Our Mission
We are committed to providing high-quality and fun Spanish immersion programs to children through music, play, movement and interactive learning experiences.
Bienvenidos a Spanish for Little Learners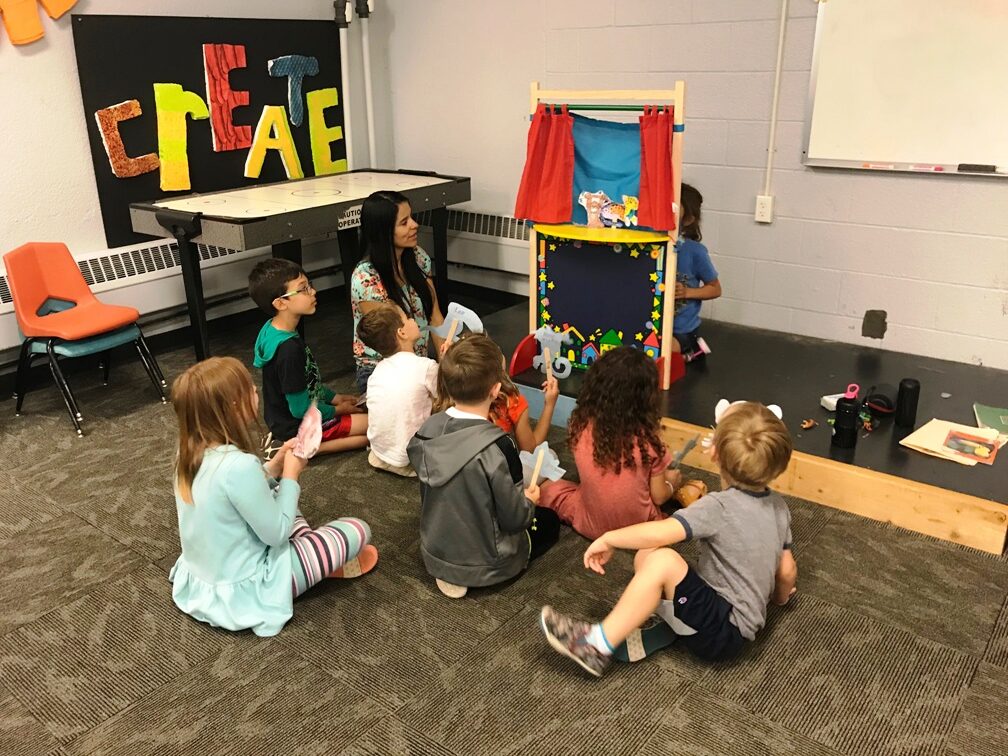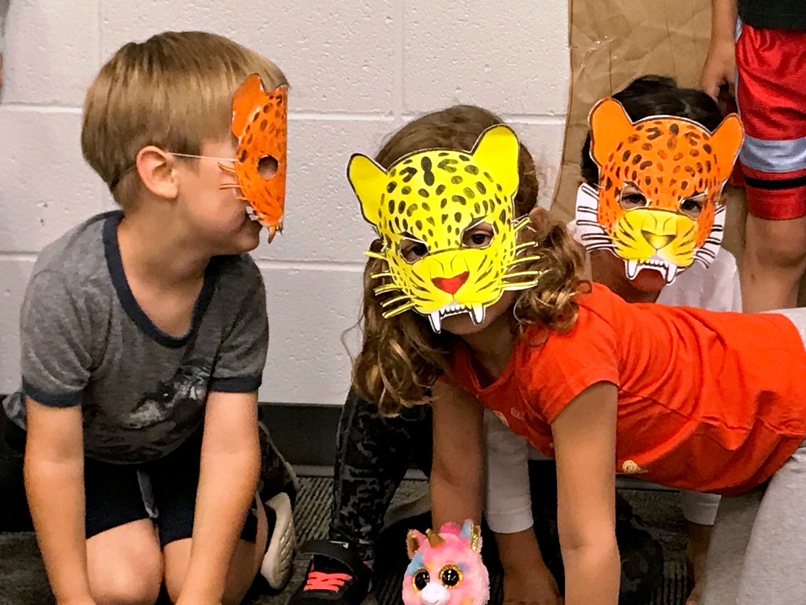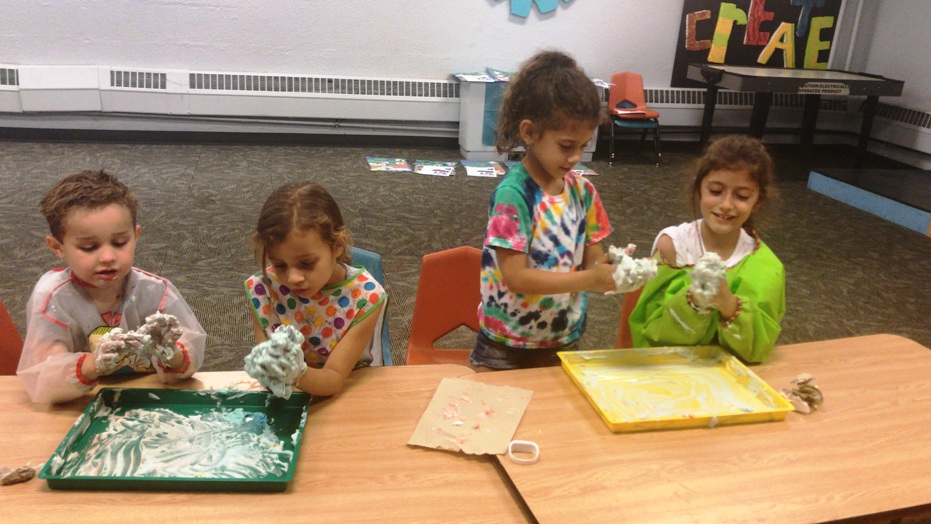 Our Spanish classes
We offer Spanish classes throughout the year. Our Winter semester will start on January 20th, 2020.
During our Winter semester, we will be offering Spanish tutoring for small groups of children, two to four students per class. Classes will be 30 minutes long. The purpose of this format is to offer a more personalized experience to students. If you are interested in register your children for Spanish tutoring email us to infoclasses@spanishforlittlelearners.com 
We will not be offering groups classes Pasitos (Little Steps),  Jugando (Playing), and Explorando (Exploring) this semester, we will offer these programs in the Spring of 2020.
This class will resume on Spring 2020
CLASSES will start on
Spring 2020
Little Steps
Parent/child classes for children ages 0-5 years old. Learn Spanish through music, play and movement. Weekly class length of 45 minutes. Registrations includes a CD with 15 songs in Spanish, and an illustrated e-songbook with lyrics and translations.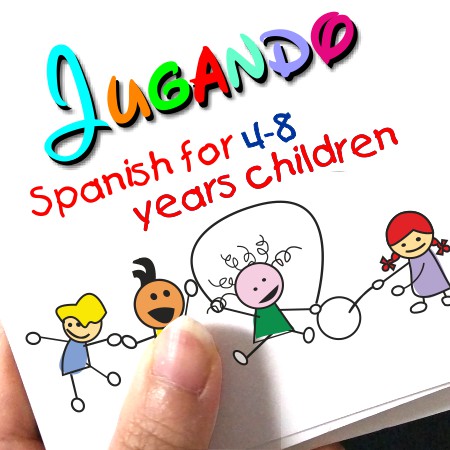 Playing
It is a drop-off Spanish inmersion class for children 4 to 8 years old. Weekly 45 min or 1 hour class. Children learn Spanish through storytelling, songs, games, hands-on activities, puppets and dramatic play.
Exploring
It is drop-off Spanish inmersion class, for children 7 to 12 years old. Weekly 1 hour class. Children learn Spanish through different themes related to science, nature studies and art. We offer 6 to 10 week semesters.
We are requiere a minimum of 5 registered families in order to open a class. If a class does not open we will contact you to offer you a spot in a different class or offer you a full refund of your tuition.​
2 years old
"I have been amazed observing my younger daughter's confidence blossom. She sings "Buenos dias" with gusto, even including hand motions"
4 years old
"The class was very fun, when my four year old sang along with the songs in the car it was very rewarding and awesome to be able to do that together as a family"
5 years old
"My  daughter Sofia loved this class. She counted down the days until she could go again! Sofia sang the songs daily and loved Jennifer. This class was a great foundation for future Spanish lessonsy"