Our Mission
We are committed to providing high-quality and fun Spanish immersion programs to children through music, play, movement and interactive learning experiences.
Bienvenidos a Spanish for Little Learners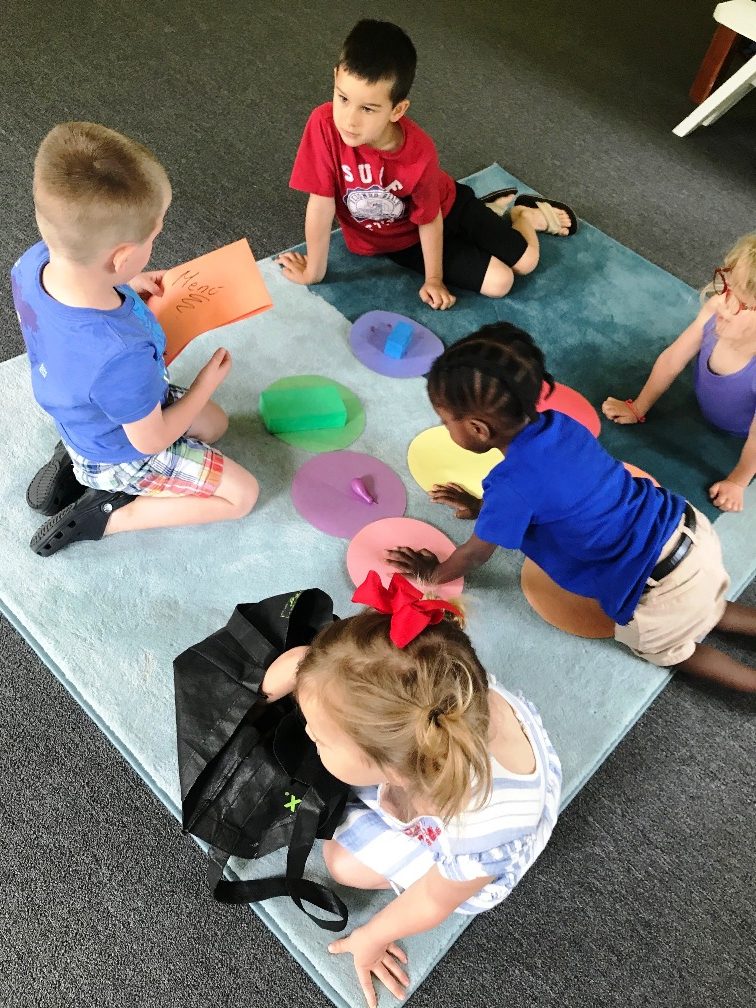 Welcome to our new website!
In this section we are going to share with you different resources about how to incorporate Spanish at home on a daily basis, and the benefits that come with exposing children to a second language.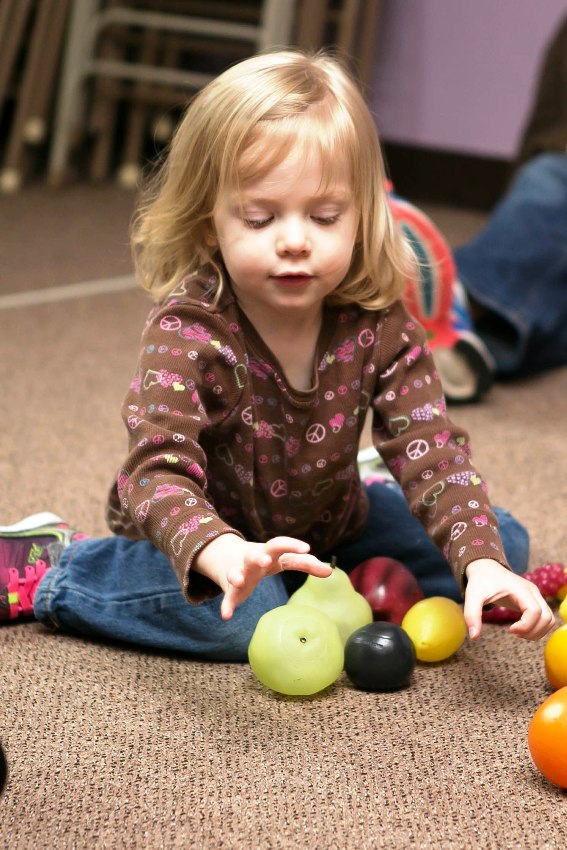 Spanish is one of the most common languages in the world. According to the US Hispanic Data Gallery there are currently 41 million native Spanish speakers living in the United States, and another 11.6 million people who are bilingual…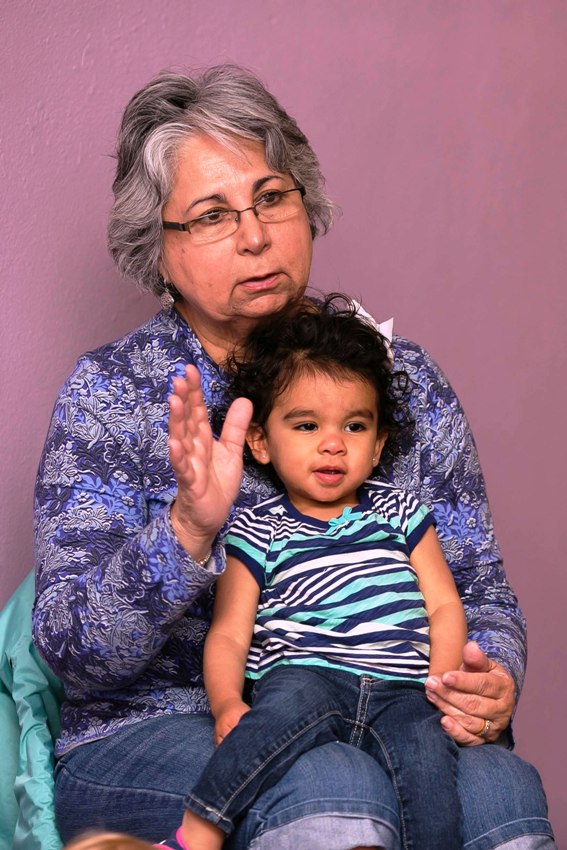 How can you incorporate Spanish at home?
There are many ways to help children be exposed to a second language. It is easier when one or both of the parents speak a language other than English. If this is the case, children can learn two languages simultaneously…
Our Spanish classes
We offer classes throughout the year. Our Fall semester will start on September 17th 2018. We will offer a parent-child Pasitos (Little Steps) class for children 0 to 5 years old.
Also, we will offer drop off classes Jugando (Playing) for children 3 to 6 years old and Explorando (Exploring) for children 7 to 12 years old. All classes will be eight week semester long.
Summer Camps
For the first time, this year, we will offer summer camps to children 5 to 12 years old.
Aventuras en el Oceano (Adventures in the Ocean) is a Spanish immersion camp. For three days children will learn basic vocabulary such as colors, sea animals, numbers, continents names, and basic sentences. Since, we offer full immersion classes, this camp will be suitable for beginners and advance students as well
Children will explore the language through movement, music and play. We use different sensory and hands-on activities to engage students in an enrich and interactive learning environment.
​
Join us for a fun adventure in Spanish!
LEARN SPANISH THE FUN WAY!
Camp 1
Date

June 19th to 21st


Time

9:30 am to 12:30 pm
Trinity Lutheran Church
5601 West 62nd Street
Mission KS 66202
Camp 2
Date

JuLY 24th to 26st


Time

9:30 am to 12:30 pm
New City Church
8711 Wornall Road
Kansas City, MO 64114
Fall semester September 17th 2018
will start on
September 17th 2018
Little Steps
Parent/child classes for children ages 0-5 years old. Learn Spanish through music, play and movement. Weekly class length of 45 minutes. Registrations includes a CD with 15 songs in Spanish, and an illustrated e-songbook with lyrics and translations.
Playing
It is a drop-off Spanish inmersion class for children 3 to 7 years old. Weekly 45 min or 1 hour class. Children learn Spanish through storytelling, songs, games, hands-on activities, puppets and dramatic play.
Exploring
It is drop-off Spanish inmersion class, for children 6 to 12 years old. Weekly 1 hour class. Children learn Spanish through different themes related to science, nature studies and art. We offer 6 to 10 week semesters.
We are requiere a minimum of 5 registered families in order to open a class. If a class does not open we will contact you to offer you a spot in a different class or offer you a full refund of your tuition.​
2 years old
"I have been amazed observing my younger daughter's confidence blossom. She sings "Buenos dias" with gusto, even including hand motions"
4 years old
"The class was very fun, when my four year old sang along with the songs in the car it was very rewarding and awesome to be able to do that together as a family"
5 years old
"My  daughter Sofia loved this class. She counted down the days until she could go again! Sofia sang the songs daily and loved Jennifer. This class was a great foundation for future Spanish lessonsy"