Summer Camps
Come and join us to a fun adventure in Spanish!
Summer Camps
Come and join us to a fun adventure in Spanish!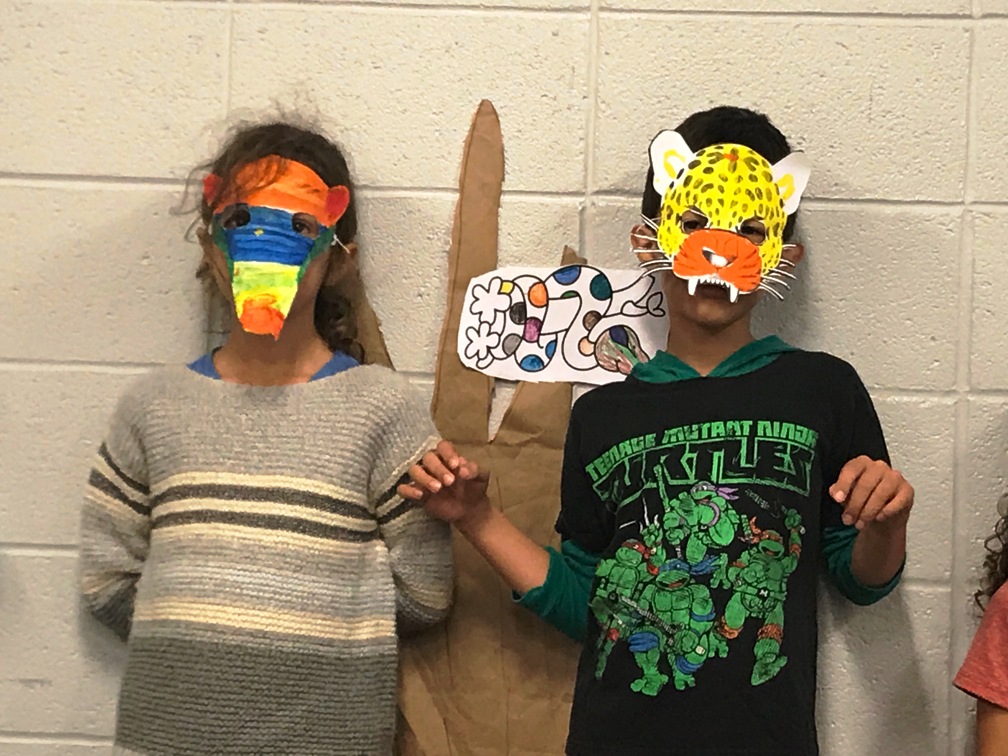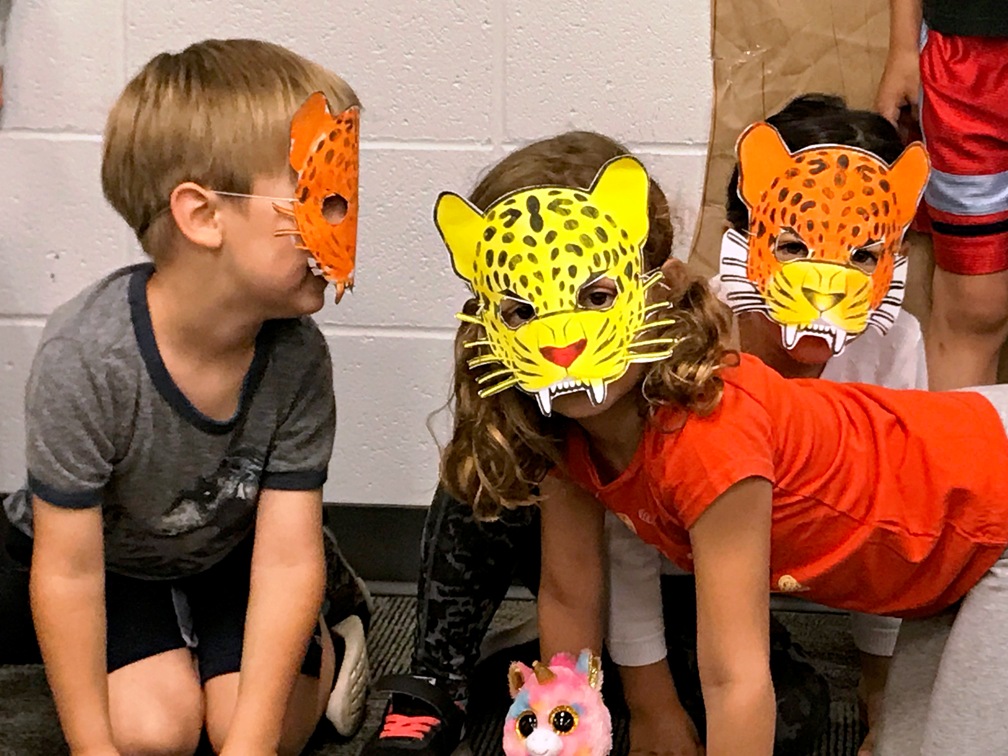 Come and join us to learn Spanish through the amazing world of insects. Insects are everywhere! They are the only invertebrates with wings. They have busy and interesting lives. We will learn about the mariquita (lady bug), its life cycle, parts of its body; the amazing busy life of the honeybee (abeja productora de miel); how do bees make honey? And a few other little amazing creatures. Children are going to be immerse in Spanish through songs, games and hands-on activities. Our approach is based in creating a learning environment on which children are eager to learn and explore a new language while playing and engaging in fun crafts and activities. This approach is for beginners as well as more advance students.
Three aspects are very important when learning a language; repetition, association and interaction. In this Insectos camp children are going to practice all these three aspects. Students will learn colors, numbers, opposites, action words, basic sentences to communicate in Spanish and much more. Children learn more easily when they enjoy what they are doing and they associate the concepts in a natural and concrete way. Learning a second language through a specific and interesting theme will allow them to enjoy and associate the words and sentences in Spanish.
The camp is designed for children 5-12 years old. It is for beginners and more advance students. We will meet Tuesday, Wednesday and Thursday from 9:30 am to 1:00 pm. We have two locations and camps (one in June and one in July) for you to choose from. Come and join us to learn Spanish the fun way!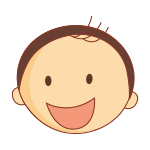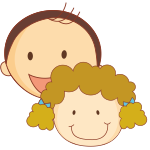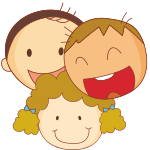 SUMMER CAMPS
ADVENTURES IN THE AMAZON JUNGLE
Children 5-12 years old
Program
This is a full immersion Spanish camp. For three days children will learn basic vocabulary such as colors, jungle animals, numbers, food names, and a basic conversation. Since, we offer full immersion classes, this camp will be suitable for beginners and advance students as well.
Children will explore the language through movement, music and play. We use different sensory and hands-on activities to engage students in an enrich and interactive learning environment.
Ages
For children ages 5-12 years old.
4 years-old can to attend the camp if they are accompanied by an older sibling. They will need to have previous experience attending a preschool or drop off classes.
Schedule
, 2023
SUMMER CAMP  #1
June 27th to 29th

 
SUMMER CAMP  #2
July 25th to 27th, 2023

Tuesday though Thursday
Time: 2:30 pm to 6:00 pm
Location: New City Church
 
Tuesday though Thursday
Time: 9:30 am to 1:00 pm
Location: Trinity LutheranChurch
Prices
$195 – First child*
$165 – Second Child
$135 – Third Child
* Tuition includes three-day camp, from 9:30 am to 1:00 pm and all the materials used in class for each day. Non-refundable registration fee per family is not included on tuition.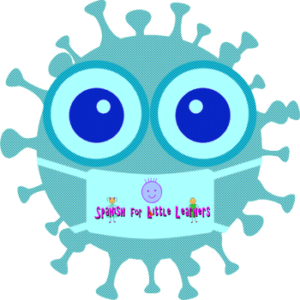 Masks are recommended not required
Register Now
Please, click on the image below. Then select the option you want from the drop-down menu and complete the process for registering and reserving the place for your child(ren).