New program
Spanish tutoring for small groups of children
New program
Spanish tutoring for small groups of children

Spanish tutoring for small groups of children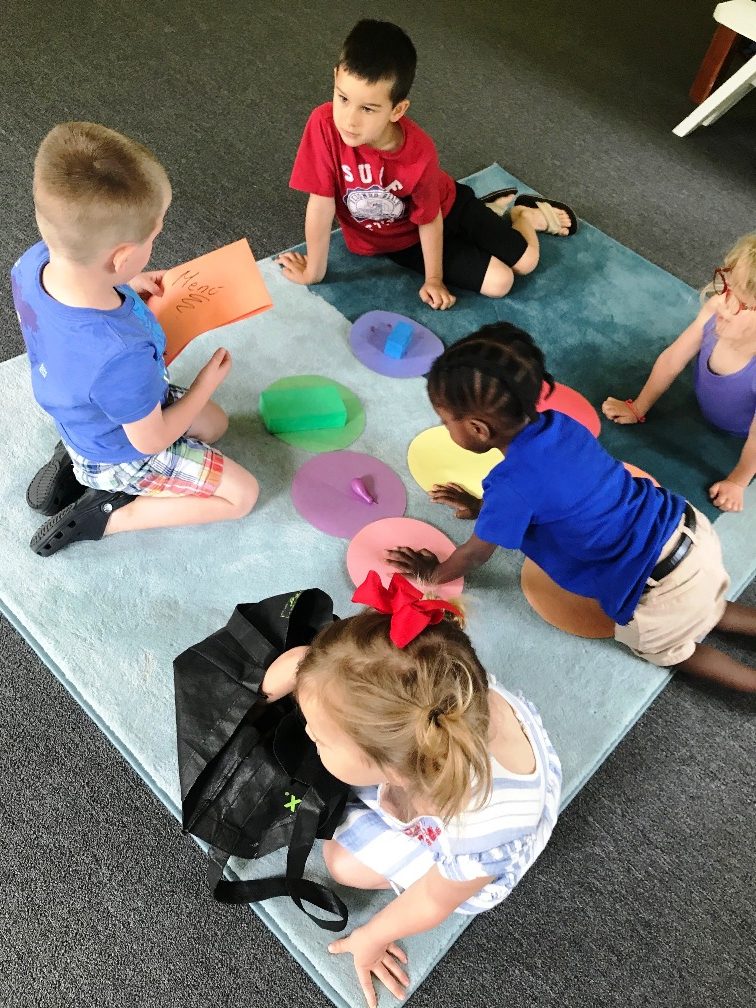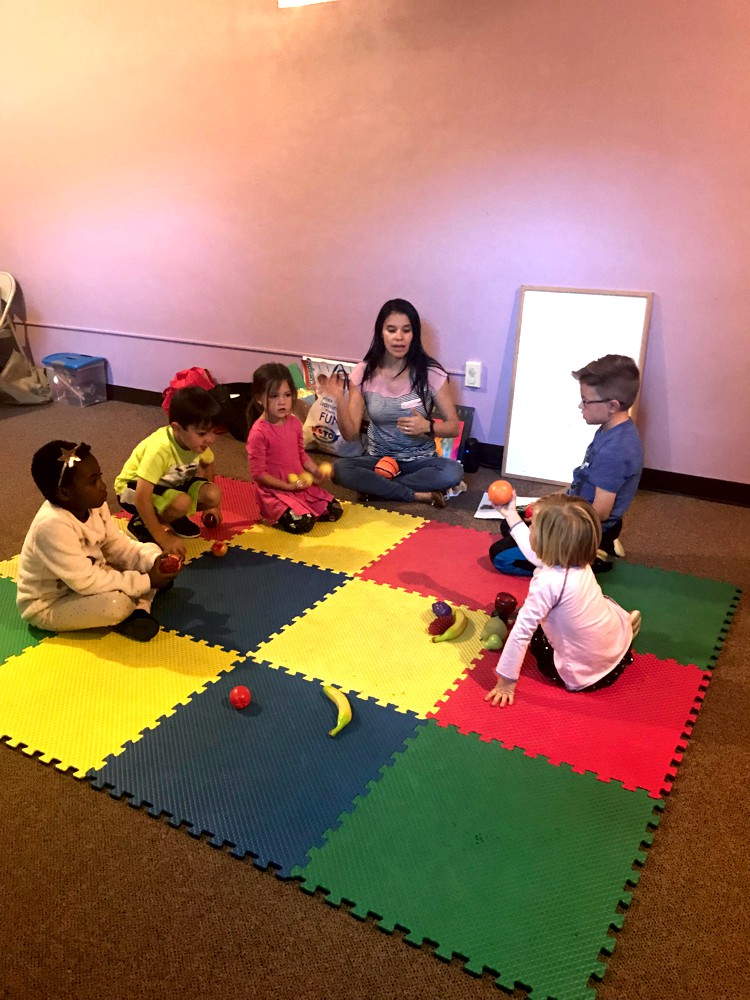 This winter we will be offering Spanish tutoring for small groups of children, two to four students maximum per class. Classes will be 30 minutes long. The purpose of this format is to work one-on-one with each student and offer a more personalized experience. This structure will allow students to advance according to their individual language proficiency. Students who already know some vocabulary will be able to learn more and progress in their language acquisition.
Although second language acquisition takes time, children have the capacity to learn in an organic way, without too much structure. Students will learn Spanish through play and interaction with a native Spanish speaker (or someone who is proficient in the language). We will also include sensory activities and art which will provide a nurturing and engaging environment.
Our methodology is based on three steps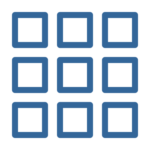 Repetition and association
The teacher will verbalize new vocabulary, based on a particular theme. This vocabulary will be reinforced with pictures, read-aloud, props and games.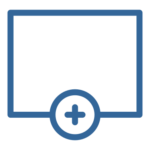 Identification
Through play and interaction with the teacher, students will learn to recognize and identify objects using the new vocabulary. This helps the process of internalization and memorization.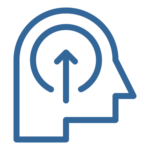 Remembering
Through games, props, puppets, music and pictures children will remember the new vocabulary. They will be encouraged to practice new vocabulary and build sentences in Spanish to facilitate learning in a playful and natural way.
Every concept or theme will be taught using these three steps, enabling students to acquire Spanish progressively and naturally. Our classes are designed according to children's needs. We want to offer the best quality tutoring with the goal that children will enjoy learning a new language, and with their curiosity awakened, will continue to pursue Spanish as they grow.
TRINITY Lutheran Church
5601 West 62nd Street
Mission, KS 66202
Date >

 March 23rd to April 27th


Mondays >

 6 week semester


Class 1 >

4:00 pm to 4:30 pm


Class 2 >

4:35 pm to 5:05 pm


Class 3>

5:10 pm to 5:40 pm


Class 4>

5:45 pm to 6:15 pm

new city church
8711 Wornall Road
Kansas City, MO 64114
Date >

March 24th to april 28th


TUESdays >

 6 week semester


Class 1 >

4:00 pm to 4:30 pm


Class 2 >

4:35 pm to 5:05 pm


Class 3>

5:10 pm to 5:40 pm


Class 4>

5:45 pm to 6:15 pm